In the past, braces were thought of as just for children. Adults didn't think of getting a "mouthful of metal" to straighten their teeth. But today's orthodontics have advanced from those "mouthful of metal" days. Today's braces are smaller, more efficient, and even less visible in some cases. We also have clear aligners such as Invisalign that work like braces to straighten teeth without the visible wires and brackets.
More adults realize that it's never too late to get the smile they always wanted. Connolly Orthodontics is experienced in treating patients of all ages. Today's orthodontic treatments offer more choices with less visibility so that you can have confidence in your new smile from start to finish.
New Technology, Better Options in Adult Orthodontics
Advances in technology have made orthodontics more appealing to adults. Today's technology is far more advanced than what we had even five years ago. Today's technology includes 3D scanners that show the entire skull, not just the teeth. This allows us to show you how orthodontic treatment won't only change your mouth but your entire facial structure.
The technology at Connolly Orthodontics allows us to show our patients what their smiles and faces will look like once treatment is finished. We can even show them what they will look like along the way. We find that patients feel more confident when they can see what their results will be before they even begin.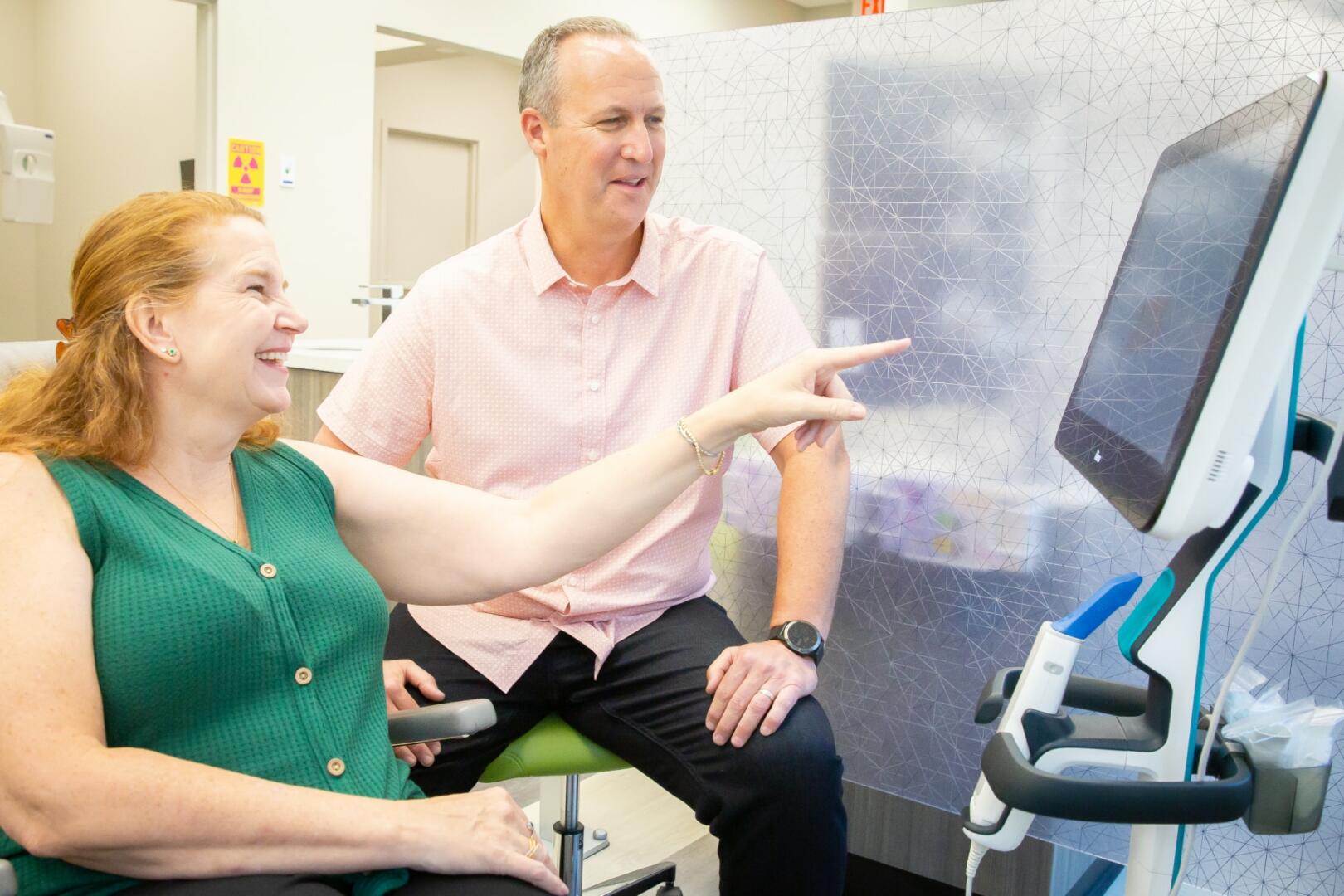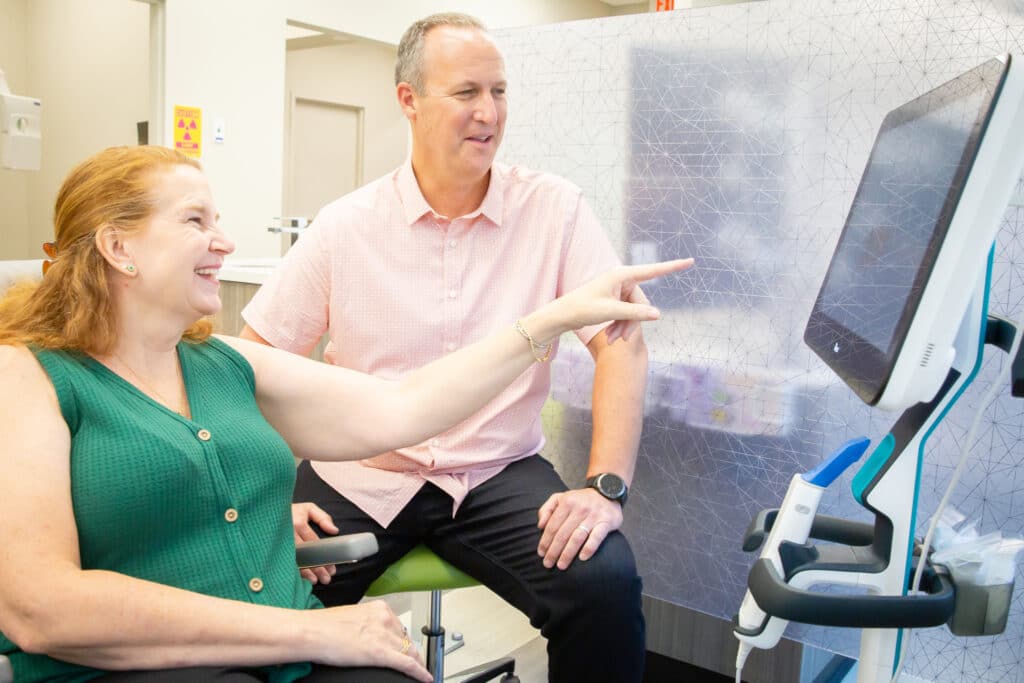 More Confidence at Any Age With Adult Orthodontics
Adult patients in the past had many excuses for not getting orthodontic treatment. They didn't have time for it. They didn't like the look of braces. They were "too old" for treatment. That's changed in the last few years, thanks partly to the available treatment options. Patients see their friends come in and get beautiful smiles, and they feel more confident about getting treatment for themselves.
Some adult patients opt for metal braces, but they're far different today from those in their teenage years. Today's metal braces are smaller, more efficient, and more comfortable than past braces. Connolly Orthodontics also offers clear braces. These braces include brackets made of a ceramic material designed to blend in better with the tooth's natural color. This makes them harder to see, giving patients more confidence in their smiles during treatment.
Many patients opt for Invisalign for their adult orthodontic treatment. Invisalign offers the same quality treatment without the metal. Instead, clear acrylic aligners are created to fit your teeth and gumline. This makes them nearly invisible. We find these patients have more self-confidence when they see their smiles transformed without the wires and brackets.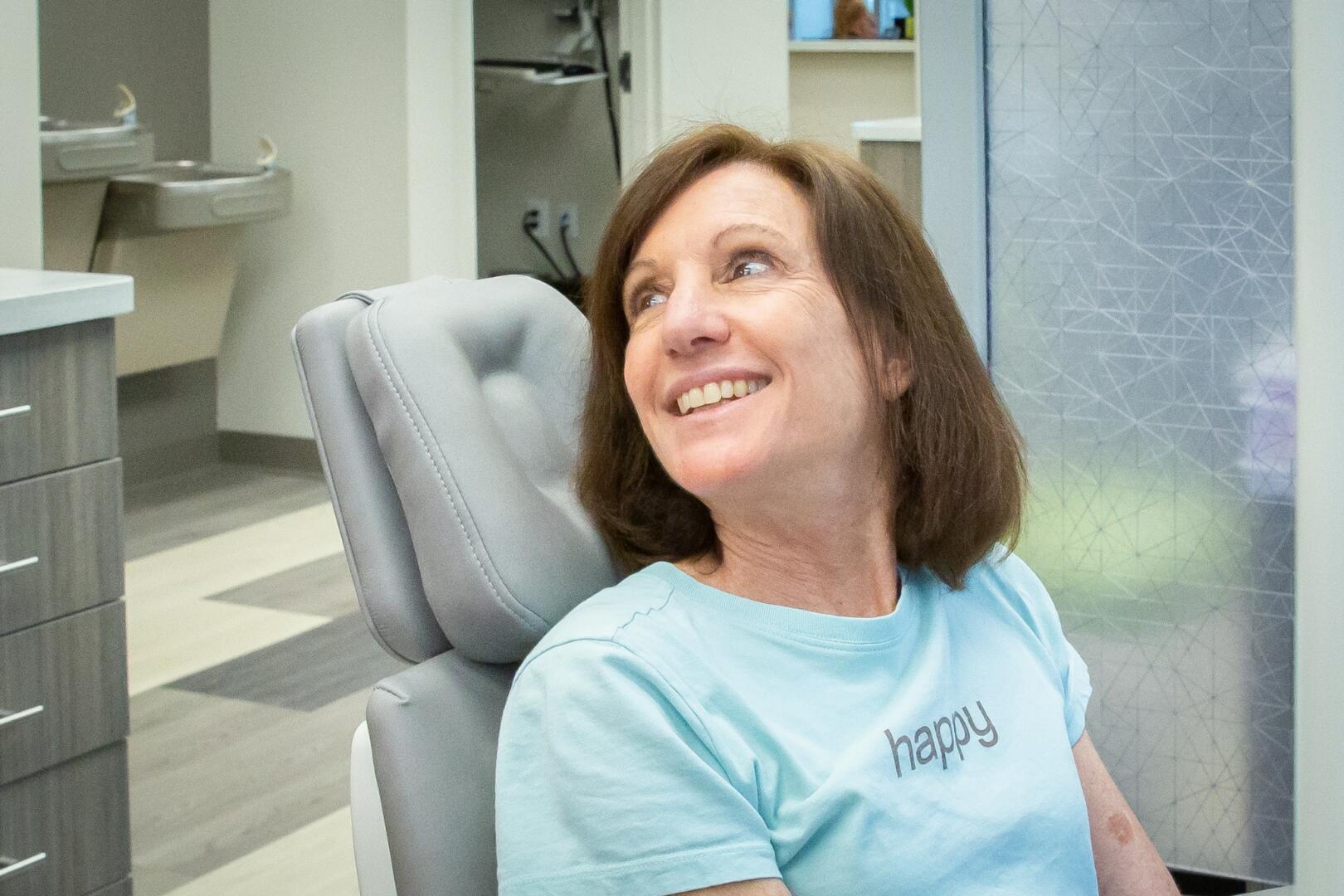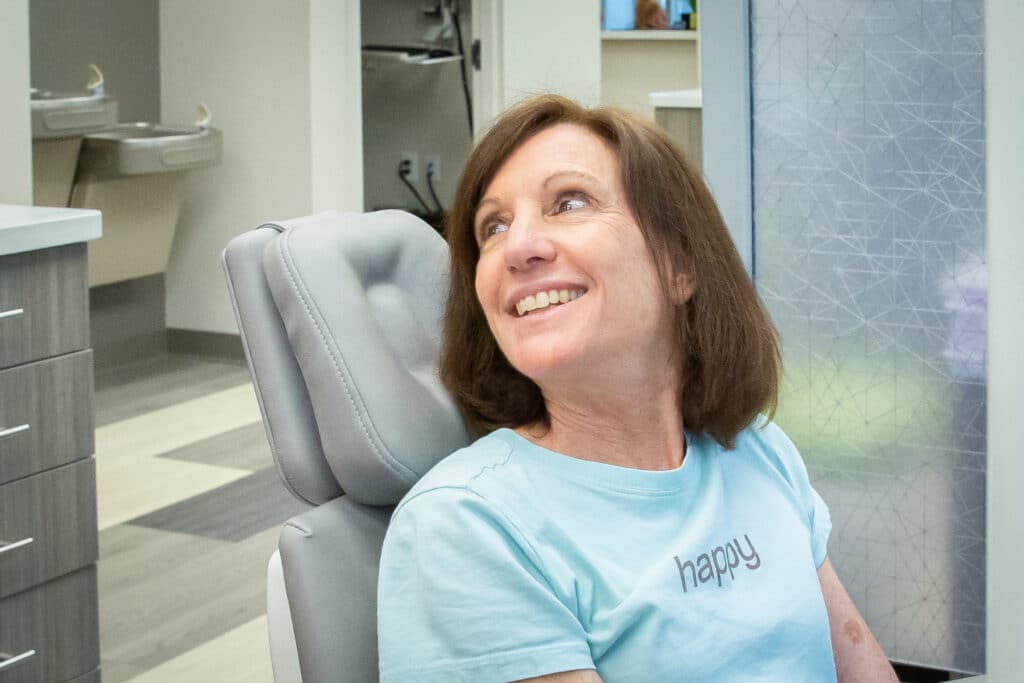 Get Started With Adult Orthodontics
Thanks to advances in adult orthodontics, a great smile can happen at any age. Connolly Orthodontics has treated many adult patients, so you know you will be in good hands. Not only can we improve your self-confidence and self-esteem, but repairing your bite could reduce jaw pain and headaches you may have due to dental issues. Please schedule an appointment with us and see what Connolly Orthodontics can do for you!