Help! Do I Need My Braces Tightened? It's Been Months!
Orthodontic patients have certain expectations, including how often they'll be visiting their orthodontist. Most patients expect to visit the orthodontist about every 4-6 weeks, which is typical of traditional braces patients. But there are more options available today than conventional metal braces. Connolly Orthodontics uses more modern braces called self-ligating braces. Other options, including Invisalign clear aligners, also require fewer office visits.
How is this possible? What if you have traditional braces and you still haven't had your braces adjusted? Let's look at the treatment options available and what you can expect when it comes to office visits.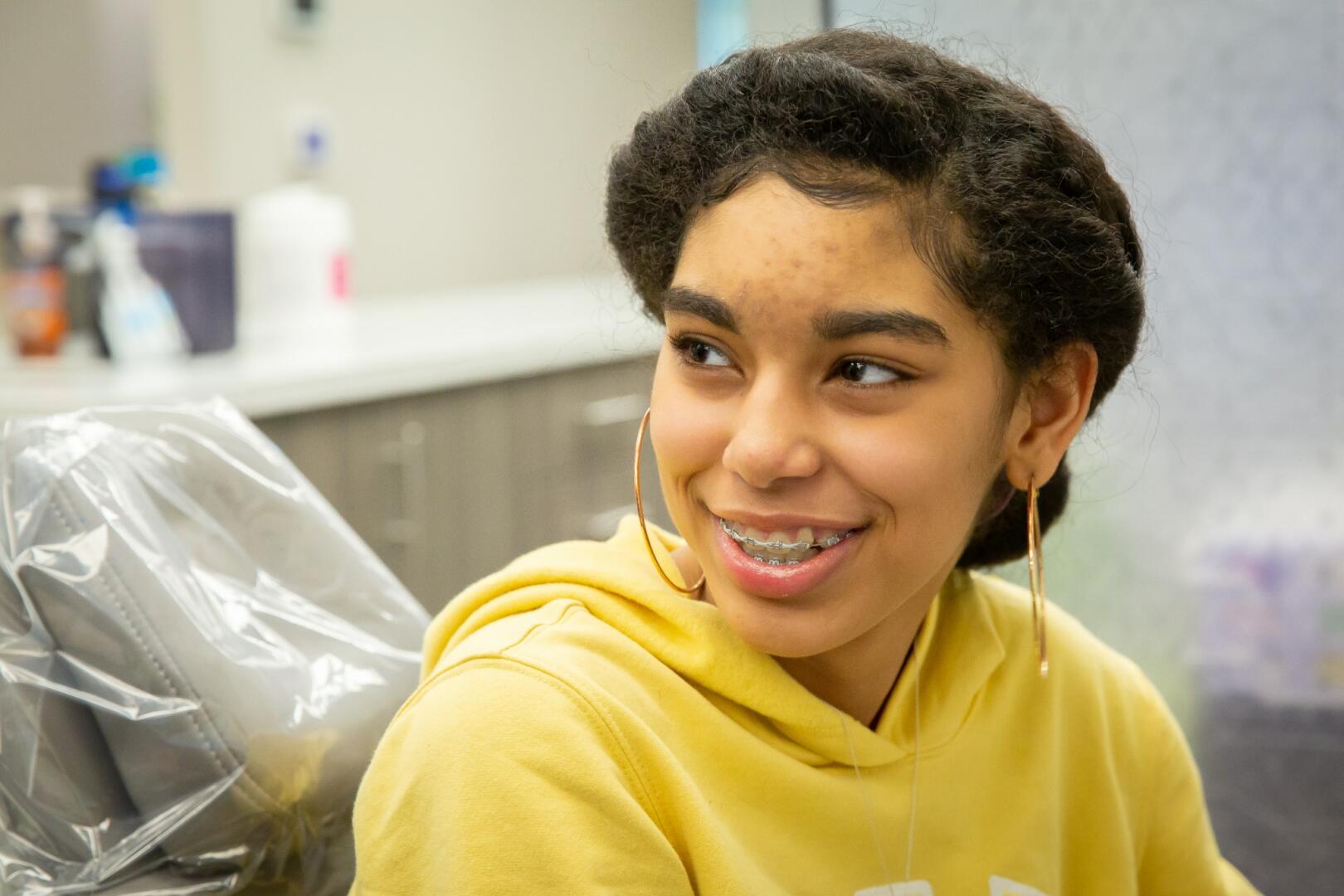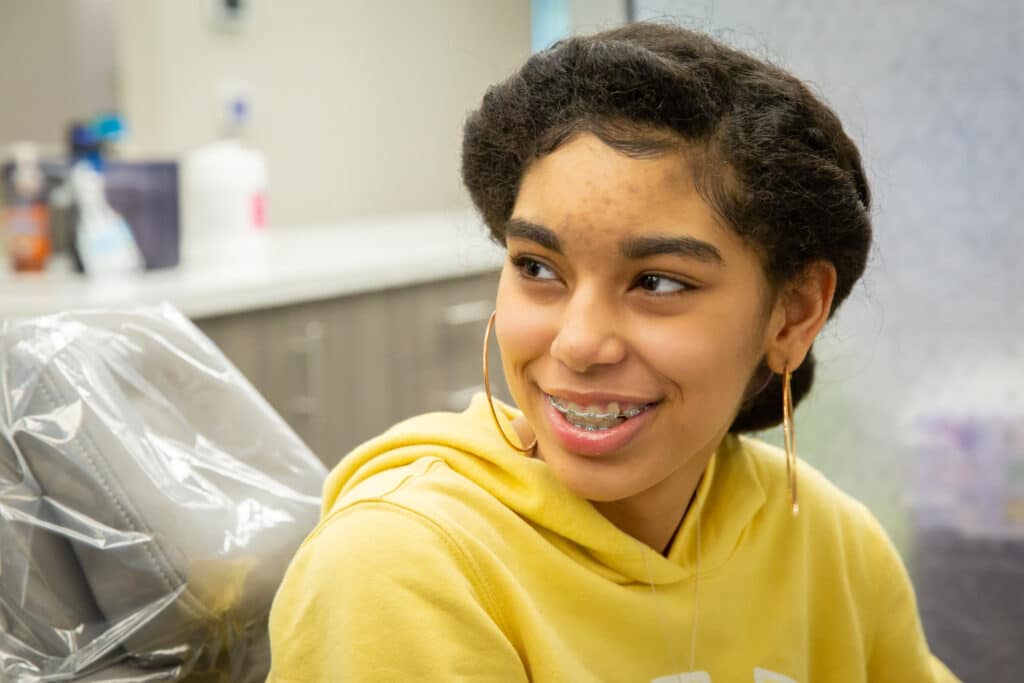 'I Haven't Had My Braces Tightened in Months!'
In the past, metal braces required regular orthodontic visits for adjustments. Traditional braces were made up of brackets with open slots through which the archwire was strung. The archwire was then held in place by tiny elastic bands that fit over the archwire and around the brackets. Those bands would wear out fairly quickly, and the archwire needed to be tightened to continue moving the teeth. That meant coming into the office every 4-6 weeks so the bands could be replaced and the archwire tightened.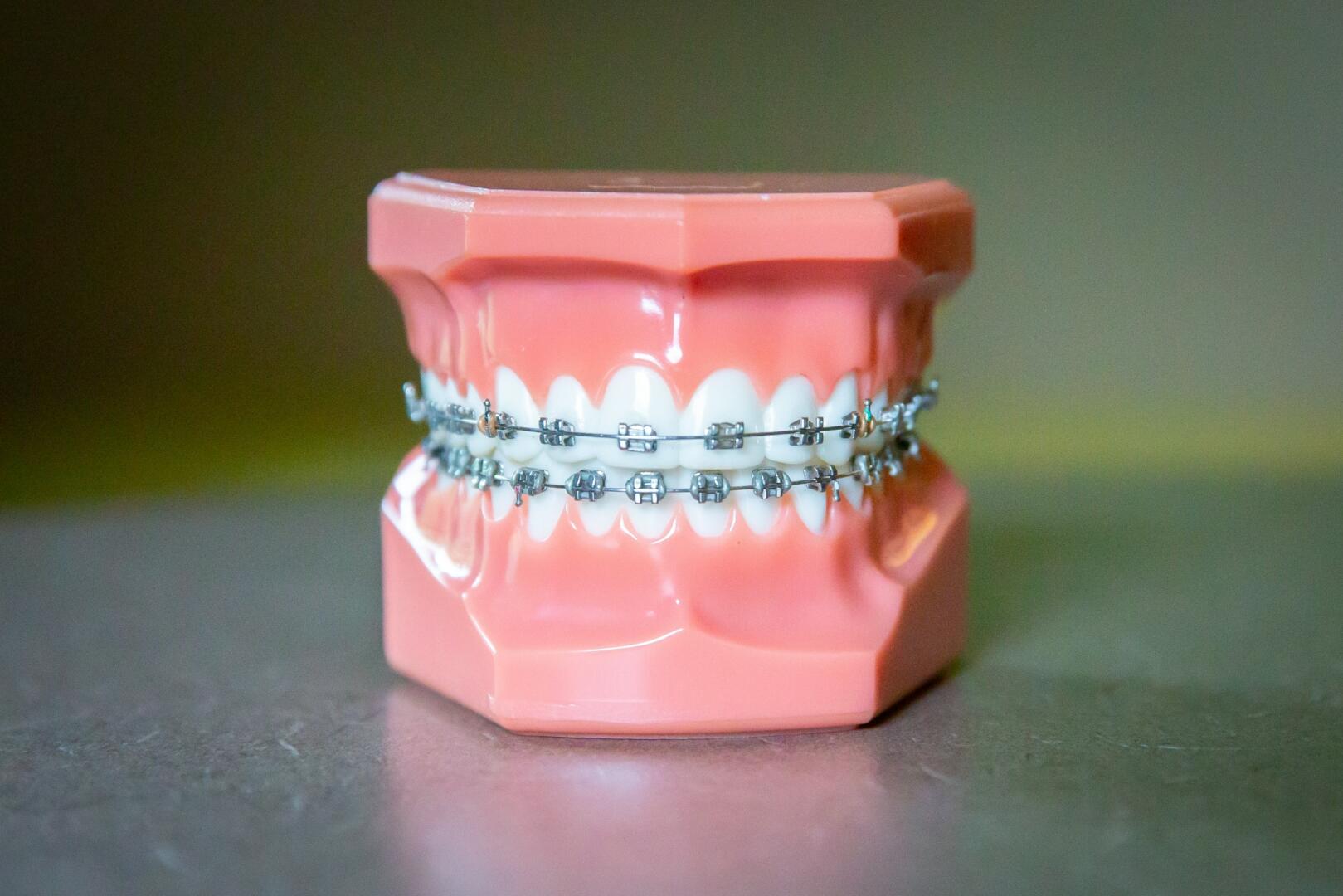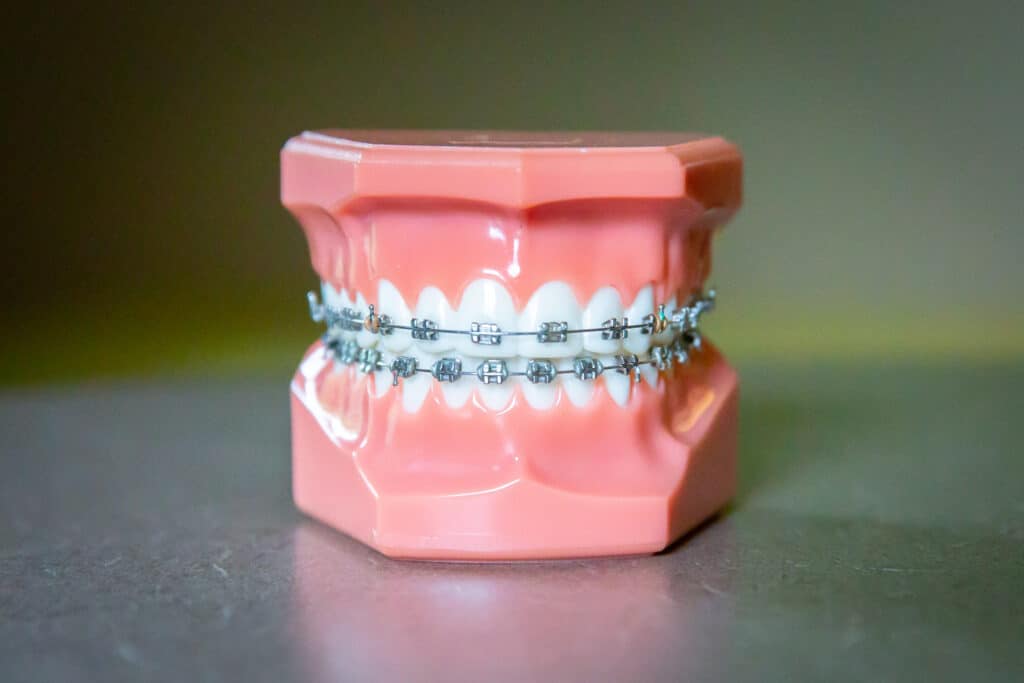 Self-Ligating Braces
Things are different nowadays. Some braces still need tightening, but the braces Connolly Orthodontics uses are self-ligating braces. These more modern braces don't need vulnerable elastics and constant tightening. Instead, the brackets have tiny doors that fit over the archwire and allow it to slide as the teeth move.
What does this mean for you? It means less time in our examination room and more time living life! Does this mean you get less treatment? Not at all! Self-ligating braces are more efficient than traditional braces, which means it takes less time to move your teeth. On average, our patients wear their braces for 12-24 months.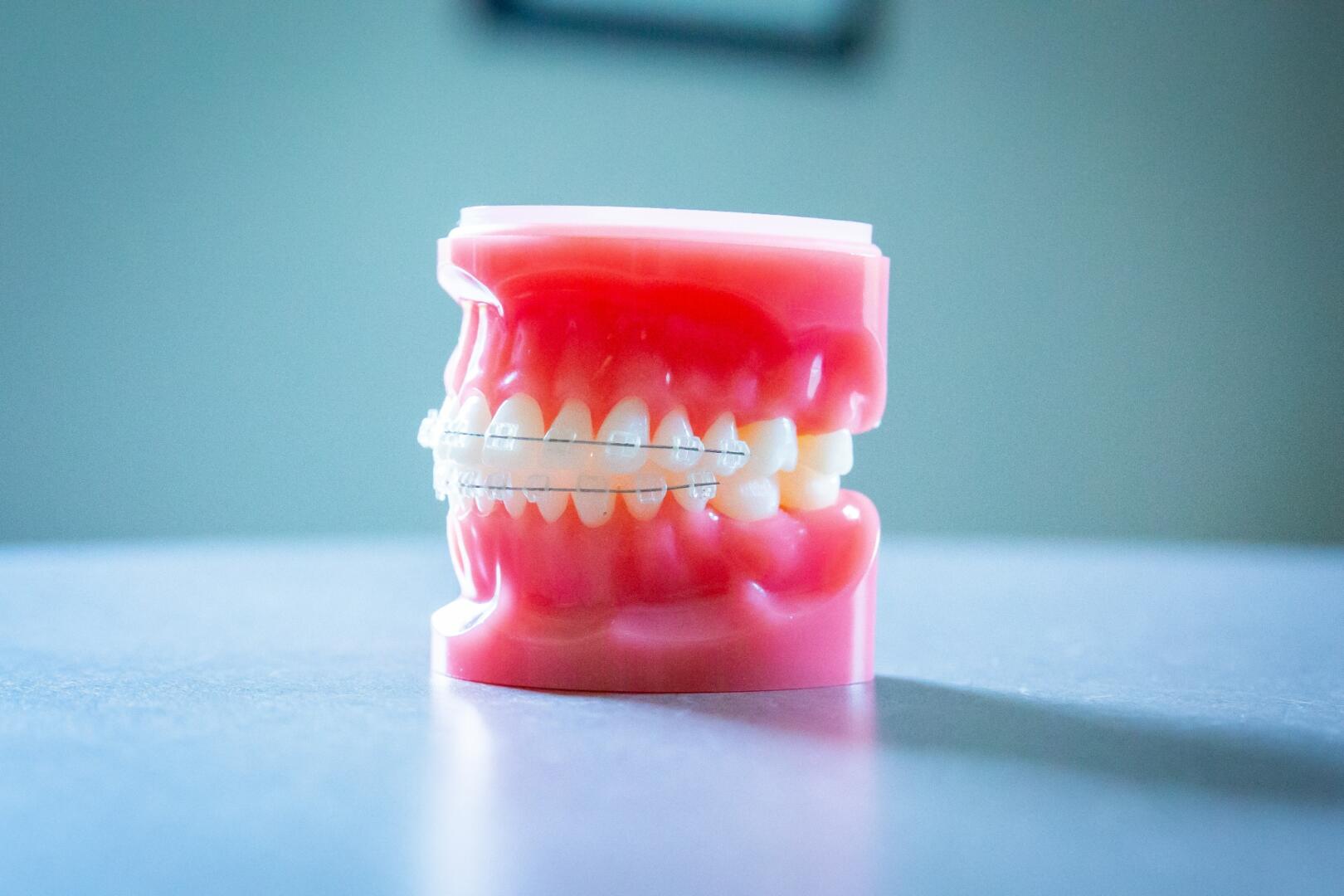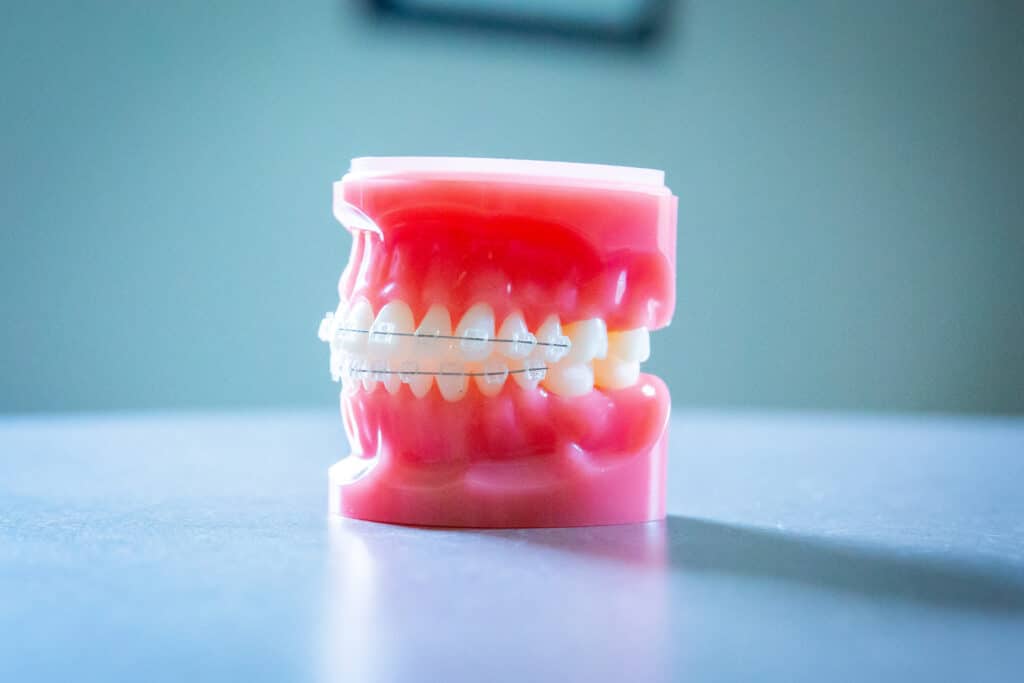 Traditional Metal and Clear Braces
Clear ceramic braces and traditional metal braces don't use the same self-ligating technology as our metal braces. With those braces, you will have more frequent office visits to change the elastic bands.
If it has been several months since you've seen the orthodontist, it would be a good idea to call the office and find out why. In many cases, the reason is that the patient has moved and cannot go to the previous orthodontist. In this case, you need to find a new orthodontist right away. Transferring all of your records to your new orthodontist may take time. Your new orthodontist may not offer the same type of braces or clear aligners as what you are wearing, and they may want to change out your braces or clear aligners. Whatever the case, it will take a bit of time, and you need to continue your treatment as soon as possible so you can get your braces or clear aligners off around the expected time.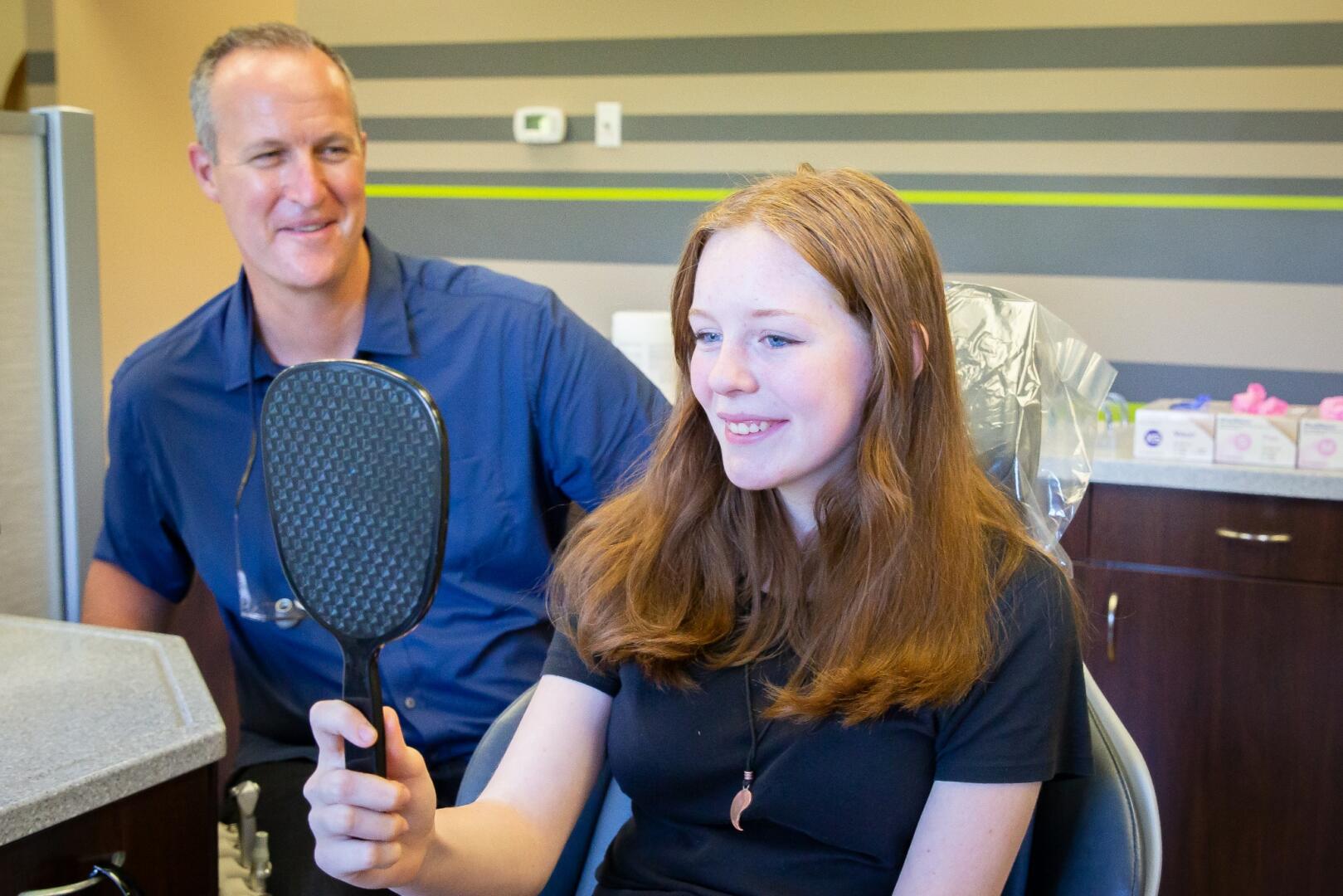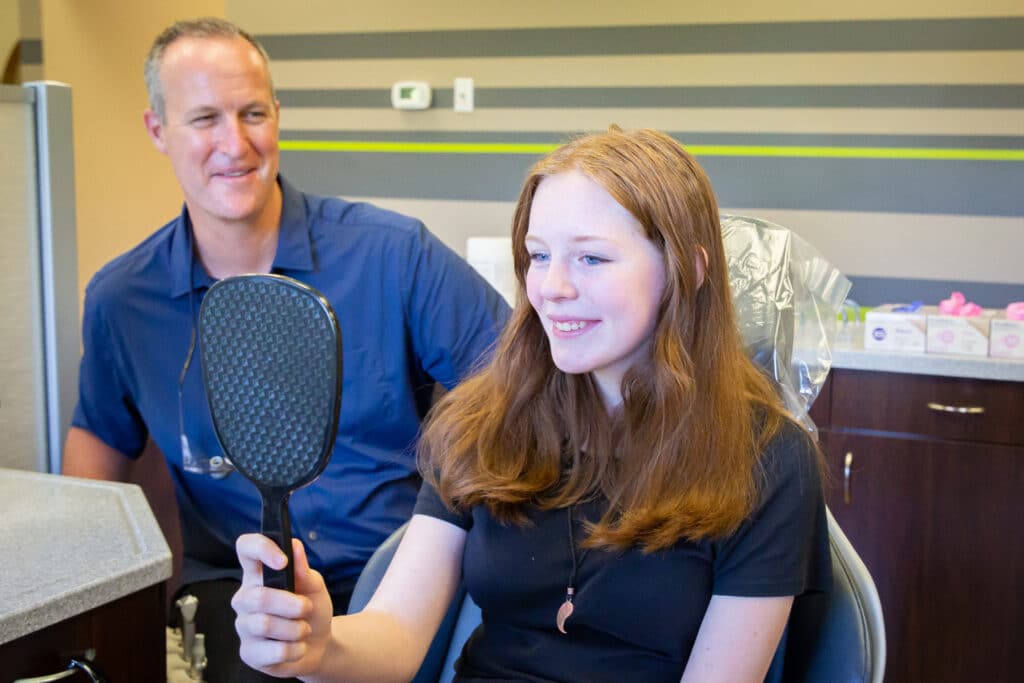 How Long Does It Take for Teeth to Shift?
At Connolly Orthodontics, we know that every patient is a unique individual with unique dental needs. We can give you a general idea of how long treatment can take, but we won't know exactly until we design a plan specifically for you! That's because your treatment times depend on several factors, including some beyond having crooked teeth.
How Long Are Braces Worn?
Our average treatment time for our self-ligating braces or clear braces is about 12-24 months. The specific time depends on how many dental issues we have to treat and how severe they are. Patients with a slight overbite may only wear braces for about 12 months. A patient with a bigger overbite and a crossbite on the back teeth may need a few months more. A patient with a deep bite and severely crooked teeth may need the full 24 months in braces.
Treatment times also depend on you. Patients need to keep up with good oral hygiene by brushing and flossing regularly. It may delay treatment if we have to treat cavities or gum disease. The patient may need to wear rubber bands to eliminate a crossbite in the back. If the rubber bands aren't worn, it will delay treatment.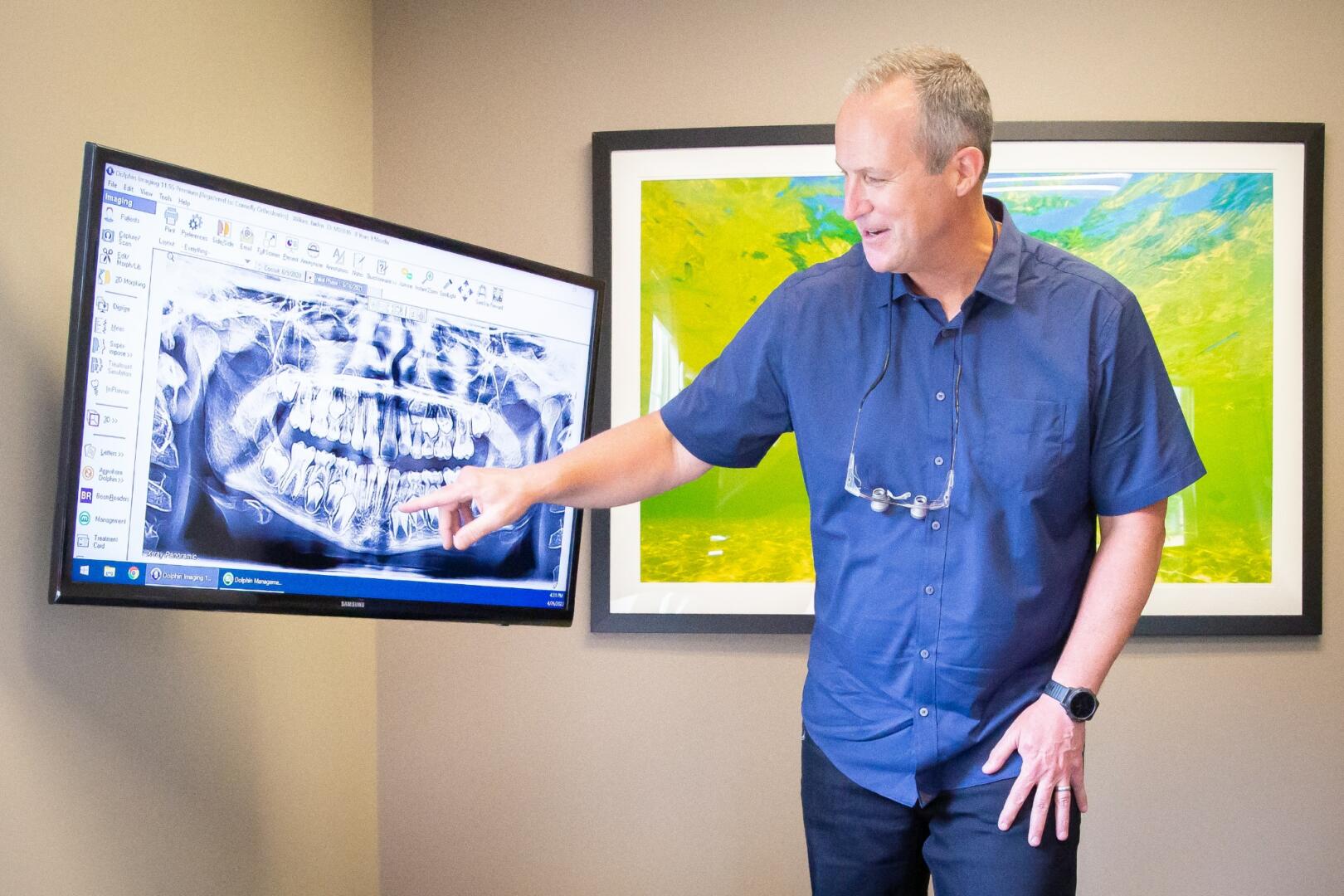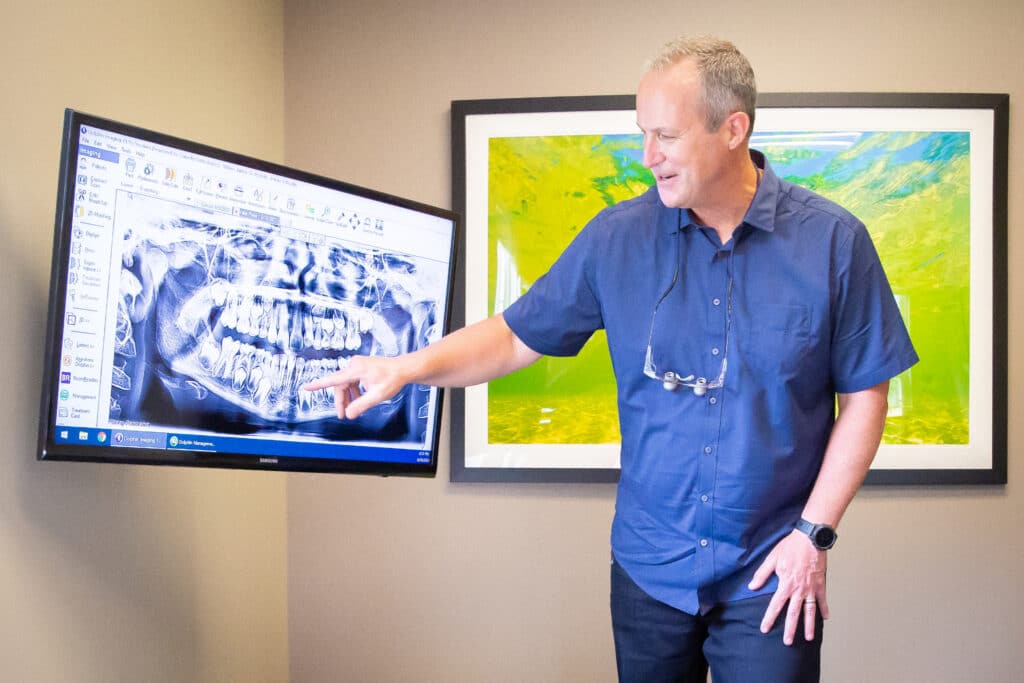 Do Braces Move Your Teeth Every Day?
If your braces are adjusted, your teeth will probably feel a little uncomfortable for a couple of days. After that, they seem to be okay. Does that mean your teeth have stopped moving? Not at all! The fact is, an adjustment moves your teeth more than usual, which leads to discomfort. After that, they continue to move, but at the slower, steadier pace they'd been moving before the adjustment. The shifts are so minor that you probably won't notice them at first.
After about a month, you may begin to notice a slight change in your teeth. As time goes on, those changes will become far more visible. The movements are precise, which is why it's so important to use a professional orthodontist for your treatment. Without that precision, you may not get the smile you want. Even worse, you may end up with permanent damage to your teeth.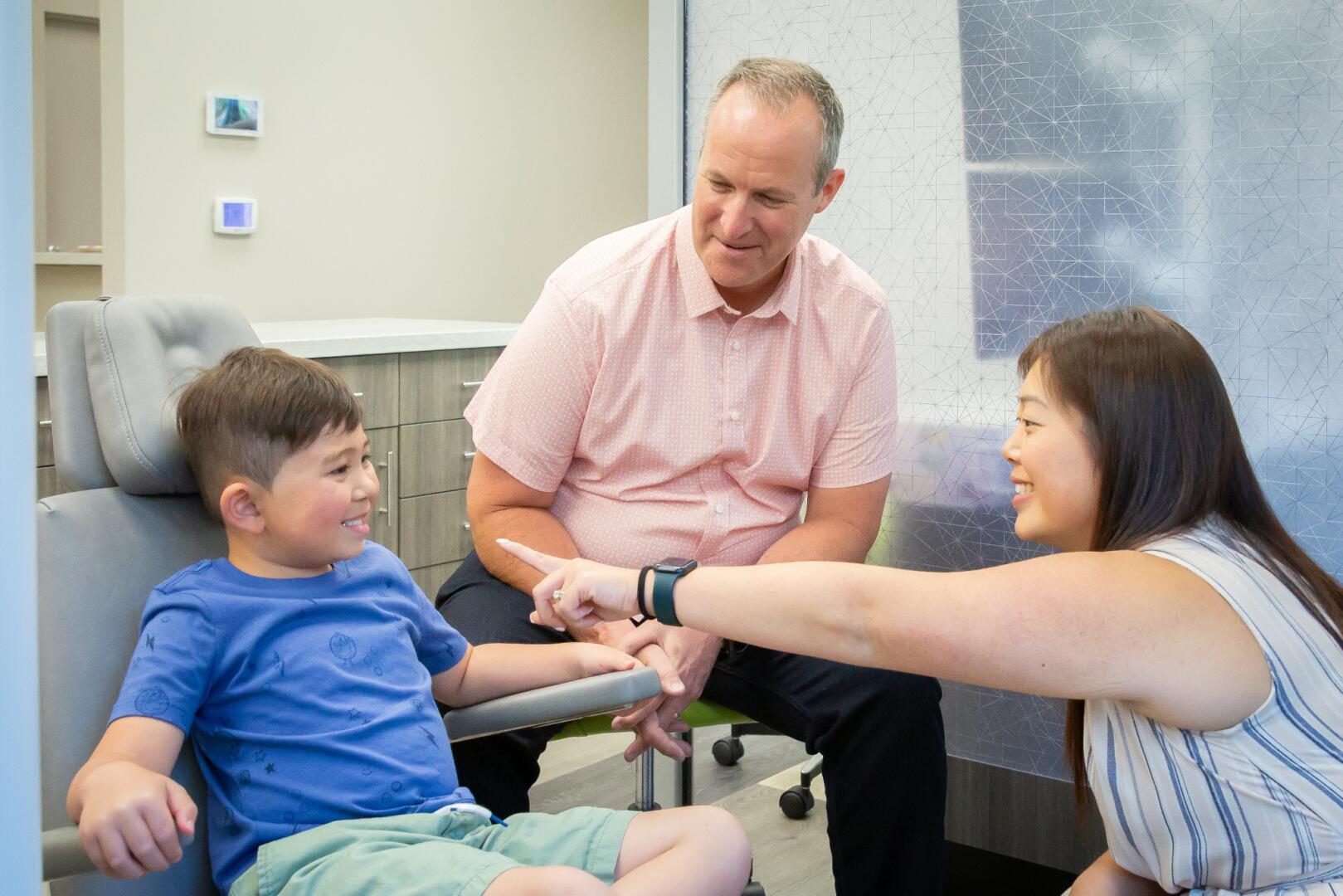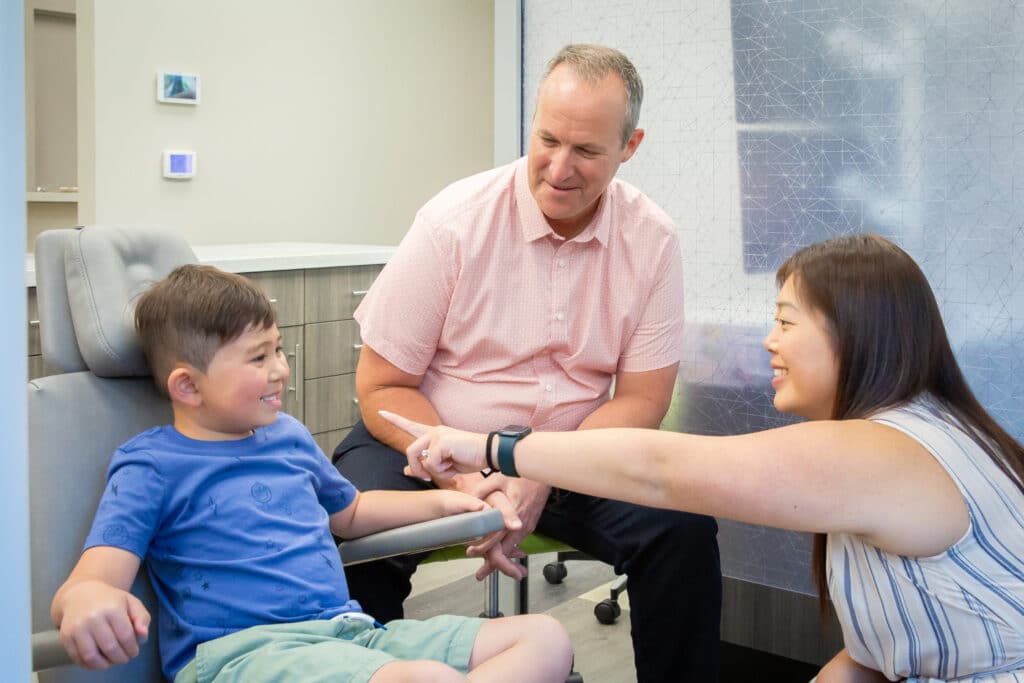 Braces Treatment in Matthews and Ballantyne, NC
Is braces treatment right for you? Would clear aligners work better? We can help you answer those questions. If you're in the Matthews, NC, or Ballantyne, NC, areas, start with a virtual consult anywhere, anytime, using your computer or mobile device. We use this to get an idea of what treatment you might need. We then invite you to our office for a complete examination and consultation, where we will recommend the best treatment options specifically for your unique needs. You may be surprised at how soon you could have a beautiful new smile!