You may have noticed a few changes when visiting our website, but you can expect the same honest, compassionate care as always from Connolly Orthodontics! So why do we have a new website? We want our patients and potential patients to see what we do in a simple, honest way. That's what we're all about at Connolly Orthodontics: honest, compassionate, personalized care. You will always be heard here. Your goals are our goals.
We hope you take the time to look through our new website and see what Connolly Orthodontics has to offer you and your family!
'We Are Tried and True'
Ask Dr. Connolly what he has to say about Connolly Orthodontics, and this is what he will tell you. That's because we believe in an honest approach to orthodontics. We'll never recommend treatment that won't benefit you or give you the best results possible. We don't buy technology just because it's "the newest thing" and pass the cost onto our patients. We use technology that we know works and works well for our patients. We know what works best, and that's what we provide to you.
Most importantly, we know that you are an individual with unique needs and goals. Everyone who walks through our doors has different needs and issues than the next patient. We want to build an honest relationship that will last during the months of treatment and beyond. Our patients know they can talk to us about their needs, goals, and concerns, and we will hear them every time.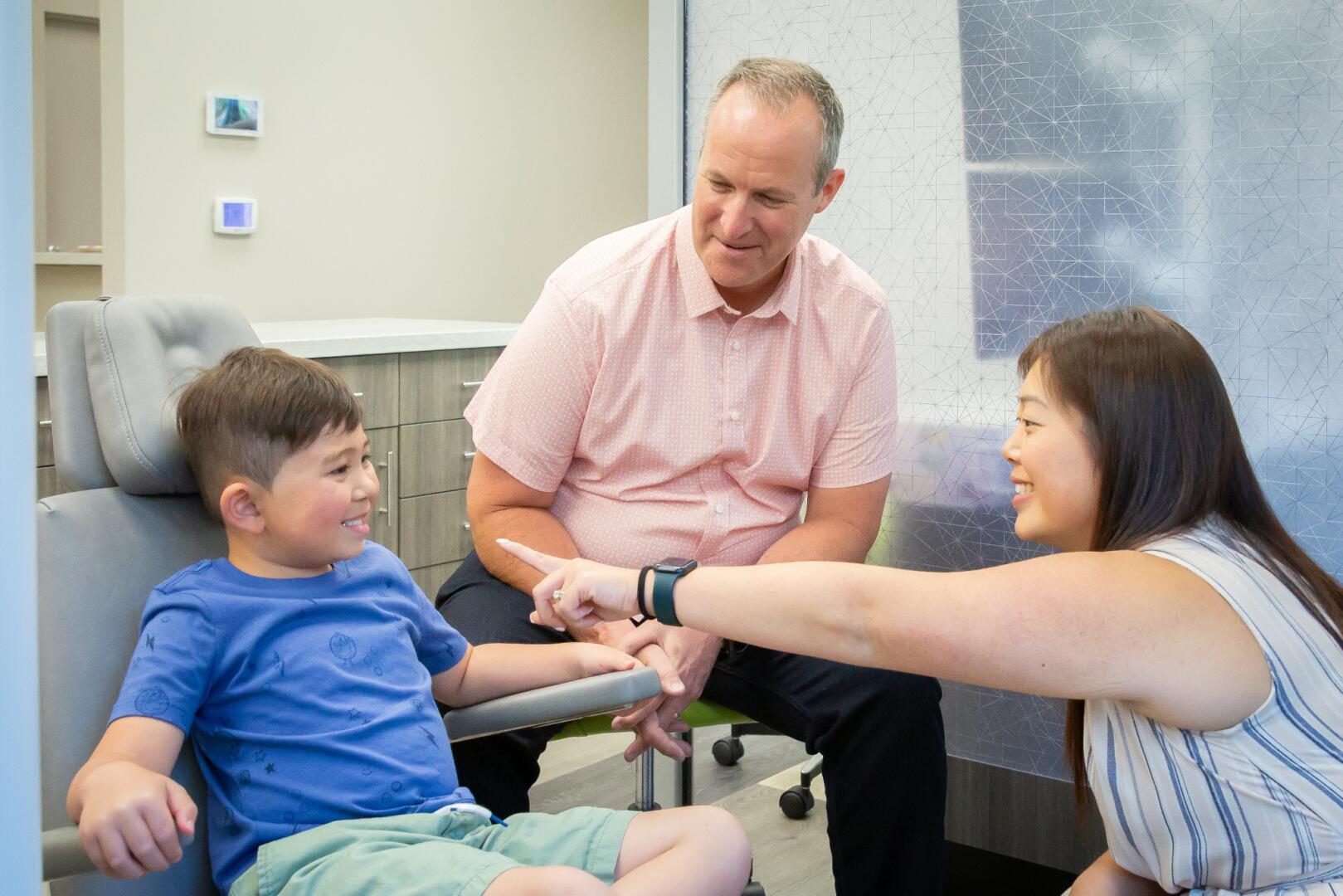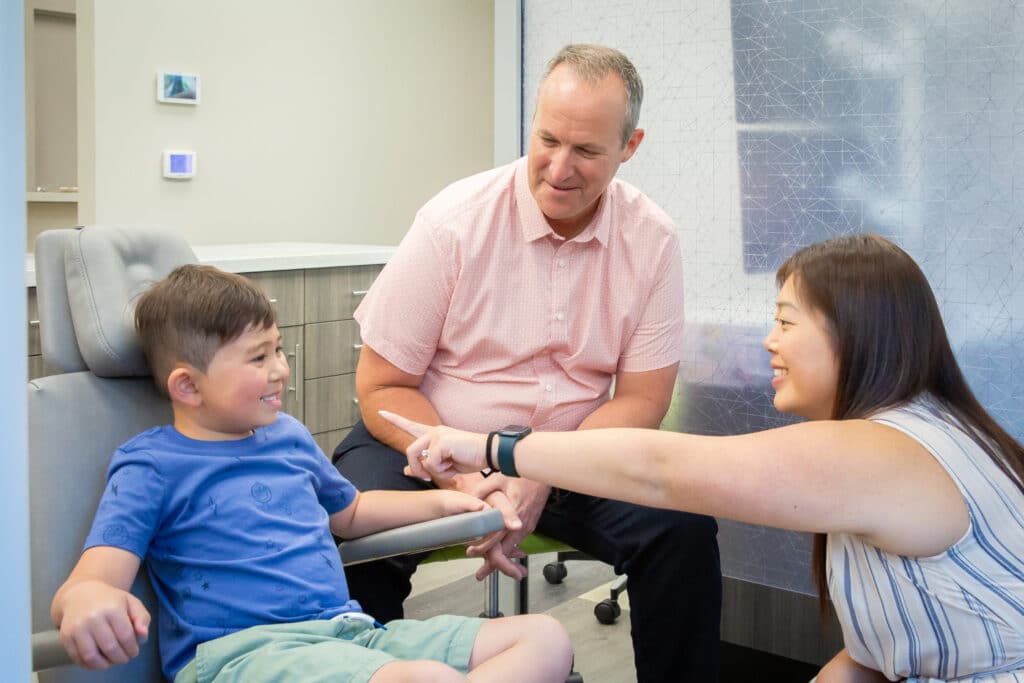 Honest Care
Honesty is the cornerstone of Connolly Orthodontics. Our goal is for our patients to feel that we know them, be honest with them, and give them the best quality care possible. We want them to know we're looking out for them and giving them the best treatment, not just dictating treatment.
Our patients have been with us for an average of two years. We take the time to build a relationship with each one because we want to hear what they want. We want them to feel their needs are being met. We aren't satisfied with any case unless our patient leaves with a big smile on their face. That's what genuine care means to us.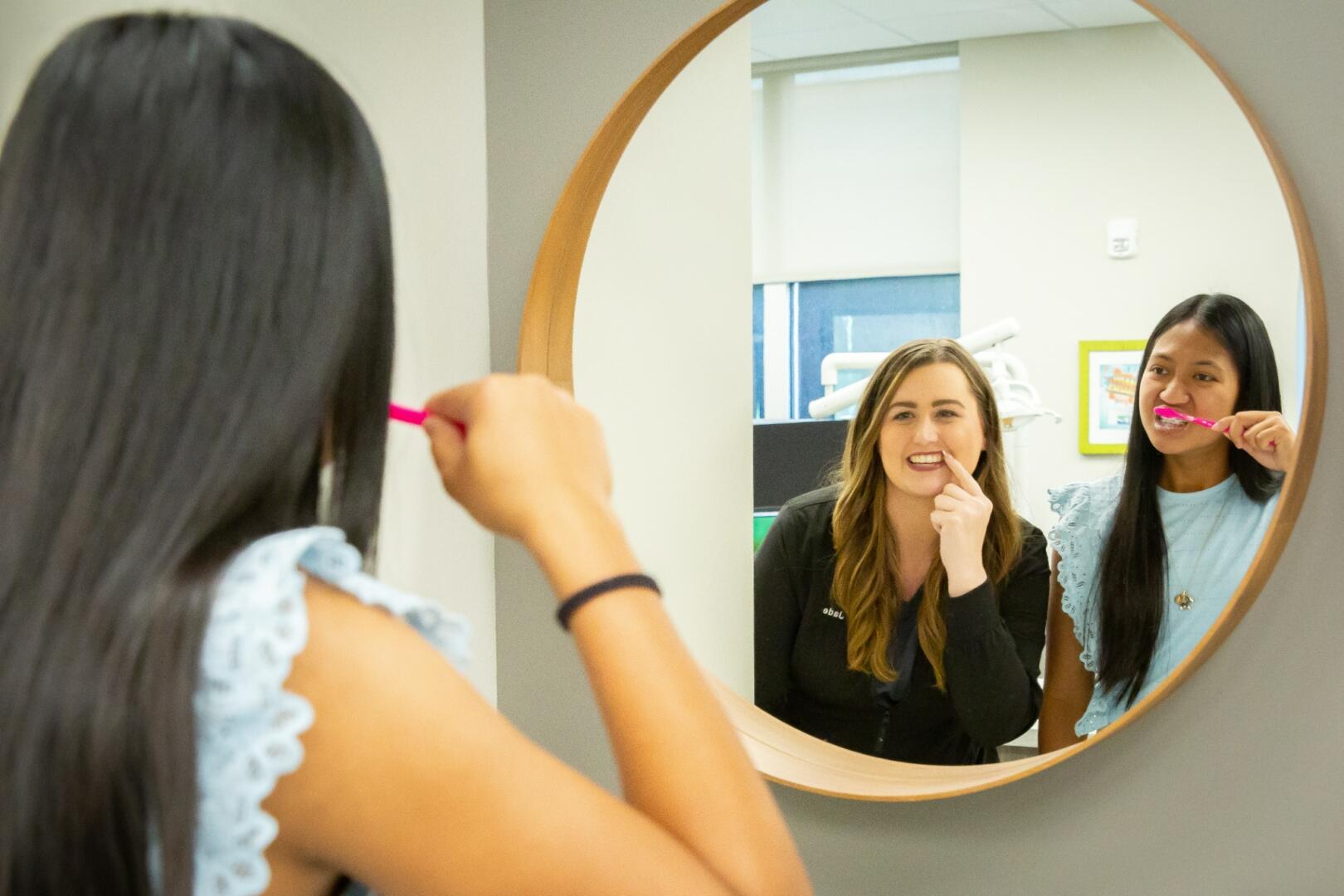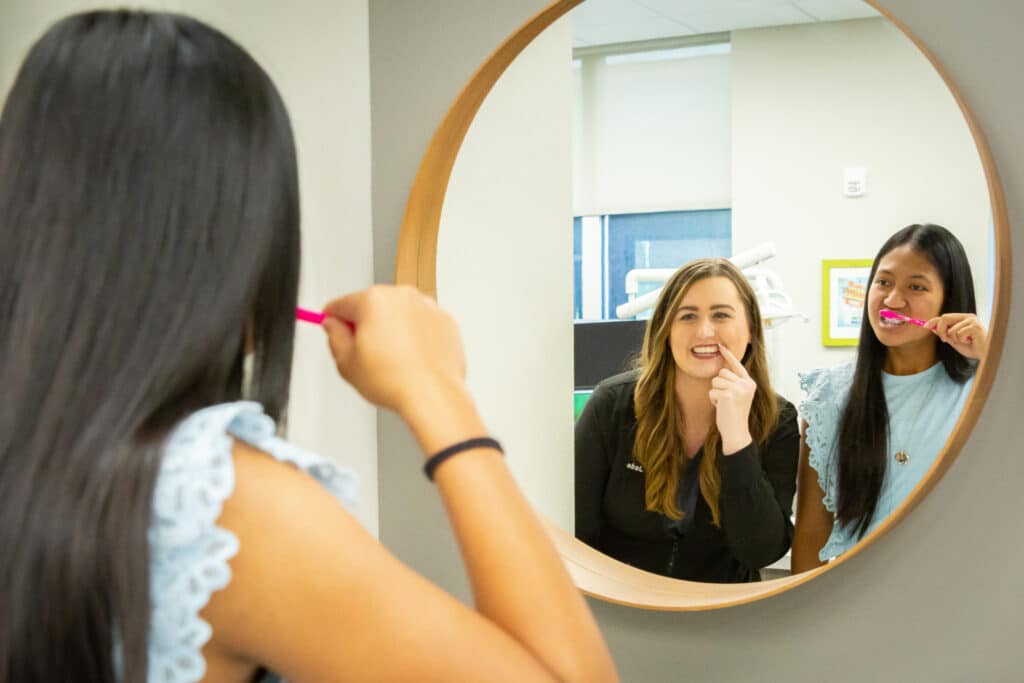 Find Honest, Personalized Care With Us
Patients who first come in may cover their faces or smiles with their hands. They may be unwilling to smile. When they leave, they're smiling ear to ear and are amazed at the transformation. We provide that exceptional care to every patient, and we will provide it for you. Please schedule an appointment with us today and see the difference!