Technology has made remarkable strides in orthodontics, and Connolly Orthodontics prides itself on using cutting-edge technology that improves our patients' treatment. We don't acquire technology just because it's the newest thing. We make sure it's valuable to the patient. We use technology to provide customized treatment, not as a guide that dictates cookie-cutter treatment.
Seeing the Results With 3D Technology
Connolly Orthodontics uses 3D scanning technology to create detailed images of your entire skull instead of just the teeth. Why is this important? Because we know that repairing dental issues can change the look of your whole face. We want you to see the changes that will happen with your personalized orthodontic treatment. Our 3D image of the entire skull will show you the complete results of your treatment.
In addition to showing the results of your treatment, our 3D scanners show us in fine detail all of your dental issues. We can map out a path to your perfect smile with incredible precision with our treatment planning software.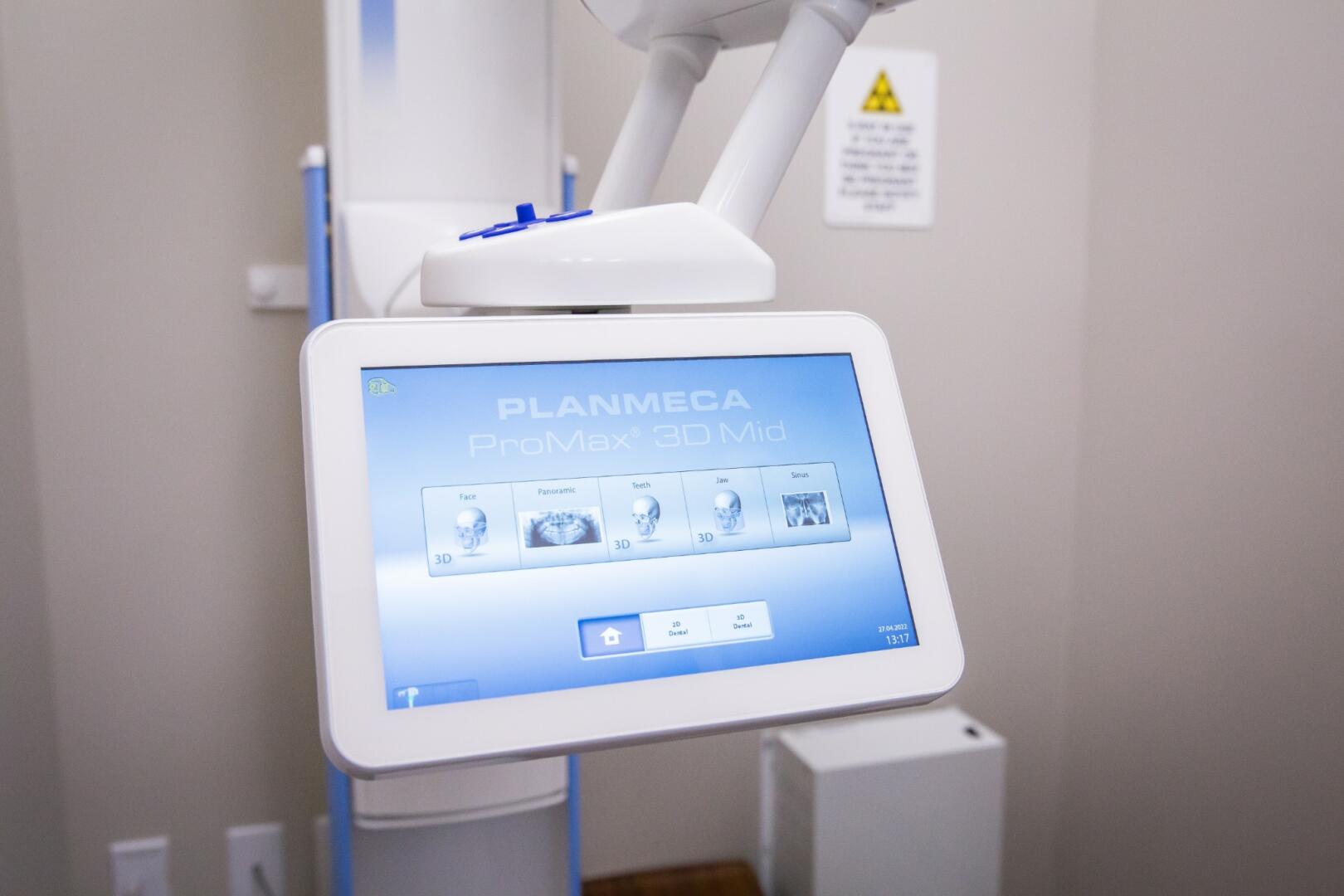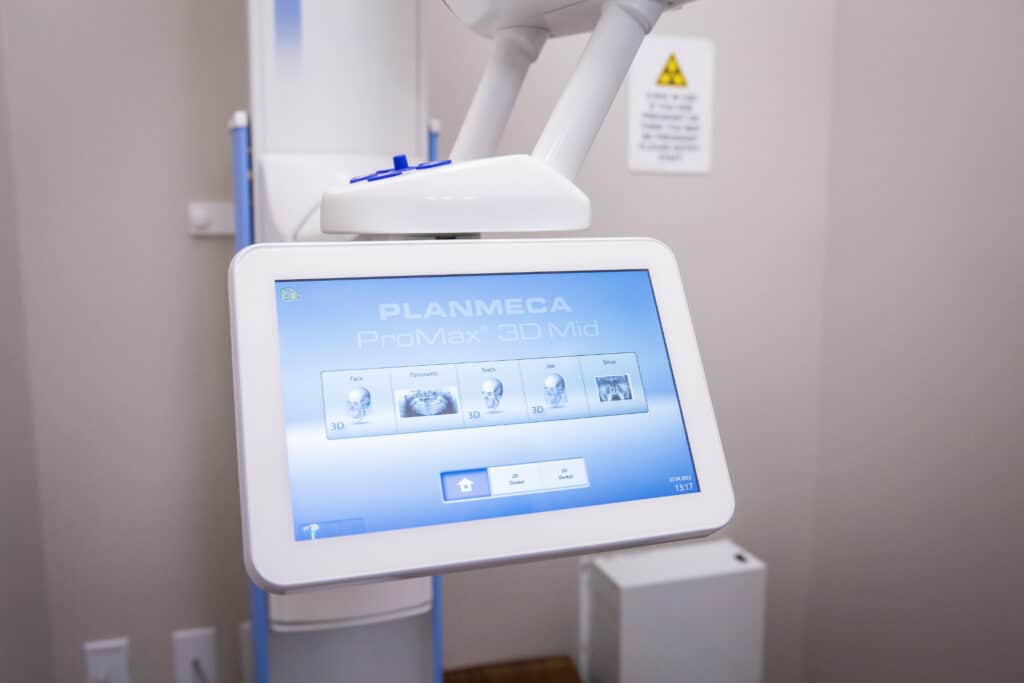 Personalized Treatment With Technology
This technology is amazing because it allows us to see each patient individually. Dr. Connolly spends extra time with each case, using technology as a tool to create the perfect treatment for each patient.
We use 3D imaging throughout treatment to show our patients the fine details. We want them to see exactly what they're doing and what changes we make to get them to their goal. We can show our patients each change, so they are in on every decision made. That's why it's so important to us to build an honest relationship with our patients. Our goal is for our patients to leave with big smiles, not just because they're out of their braces or Invisalign, but because they enjoyed their time with us.
See Our Technology at Work!
Please schedule an appointment with us today to see our 3D technology at work! We begin every patient's journey with a free, no-obligation consultation. We'll conduct a thorough examination and, yes, that includes scans with our 3D technology! We can show you what treatment will look like for you with a customized plan. Contact us today if you're in the Ballantyne, NC, or Matthews, NC, areas!