A business doesn't succeed alone. It relies on the community around it to help it to survive. Connolly Orthodontics is no different. We rely on our community, and they've helped us become the success we are today. We try to return that kindness as often as possible, sponsoring everything from charity events to a baseball team. We are proud to be a part of this community, and we are constantly looking for gaps in the community that we can fill. At Connolly Orthodontics, we know how important your support is to us.
A Community of Honest, Friendly People
The Charlotte, NC, metro area is filled with good, honest people who provide a friendly smile and warm greetings wherever you go. It's a great place to raise a family with people you love to have as neighbors. Dr. Connolly and the team at Connolly Orthodontics know that these are the people we want as patients, and we're honored to be working in this community.
How We Give Back to the Community We Love
Connolly Orthodontics believes it's exceptionally important to give back to a community that supports us so well. We know we wouldn't have jobs if it weren't for the people in our community, so we want to help them however we can.
Every year, Connolly Orthodontics supports Girls on the Run, a program that inspires girls to recognize their individual strengths while building their confidence in a team setting. Dr. Connolly, his wife Jill, and his children are heavily involved in the program and participate annually in the 5K race.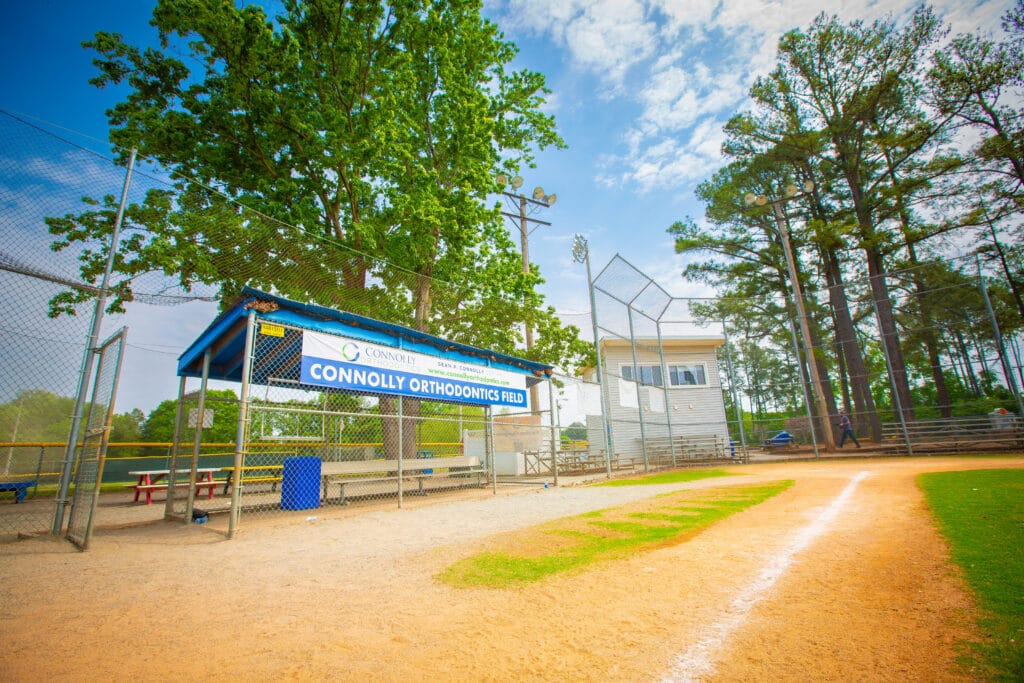 Connolly Orthodontics also sponsors drawstring backpacks for schools and a Little League ball team and ballpark, among other sponsorships. Dr. Connolly said it makes him feel proud to know that they're helping and to see the Connolly Orthodontics name out in the community.
We love it when we see our patients out in the community. It's always nice to catch up with patients we haven't seen in a while and see the beautiful smiles we built together. It gives us great pride to know that we might have had an influence on their lives and given them more self-confidence.
Being a Part of Our Community
Please schedule an appointment with us today to see what Connolly Orthodontics is all about. We accept patients at our Ballantyne, NC, and Matthews, NC, offices. We provide honest, compassionate, personalized care for each of our patients. Stop in and see what Connolly Orthodontics can do for you.