We know that treatment with braces or Invisalign is a big decision. A huge factor in that decision is the cost. At Connolly Orthodontics, we know that everyone has a unique story, and sometimes, finances can be difficult for a family. But they know the importance of oral health for themselves or their child, and we know the importance of making treatment affordable for them. That's why we offer several financing options for our patients and their families.
Affordable, No-Interest Financing
Connolly Orthodontics knows cost can be a factor in whether to receive orthodontic treatment. That's why we work to find a price that is going to provide the best care at a price you can afford. During your free, no-obligation consultation, we will lay out all of your financing options. That includes our in-house, no-interest financing, which has worked for many of our patients. We will work to create a payment plan you can afford.
Other Great Financing Options
Connolly Orthodontics works with most major insurance carriers to reduce your costs. While most policies don't cover all of the costs, they can help reduce your overall bill. That's why we work with insurance companies to help our patients as much as possible.
Many policies also include Health Savings Account (HSA) options. We accept payments from an HSA, if that is your preferred method of payment. We also accept payments from major credit cards and CareCredit.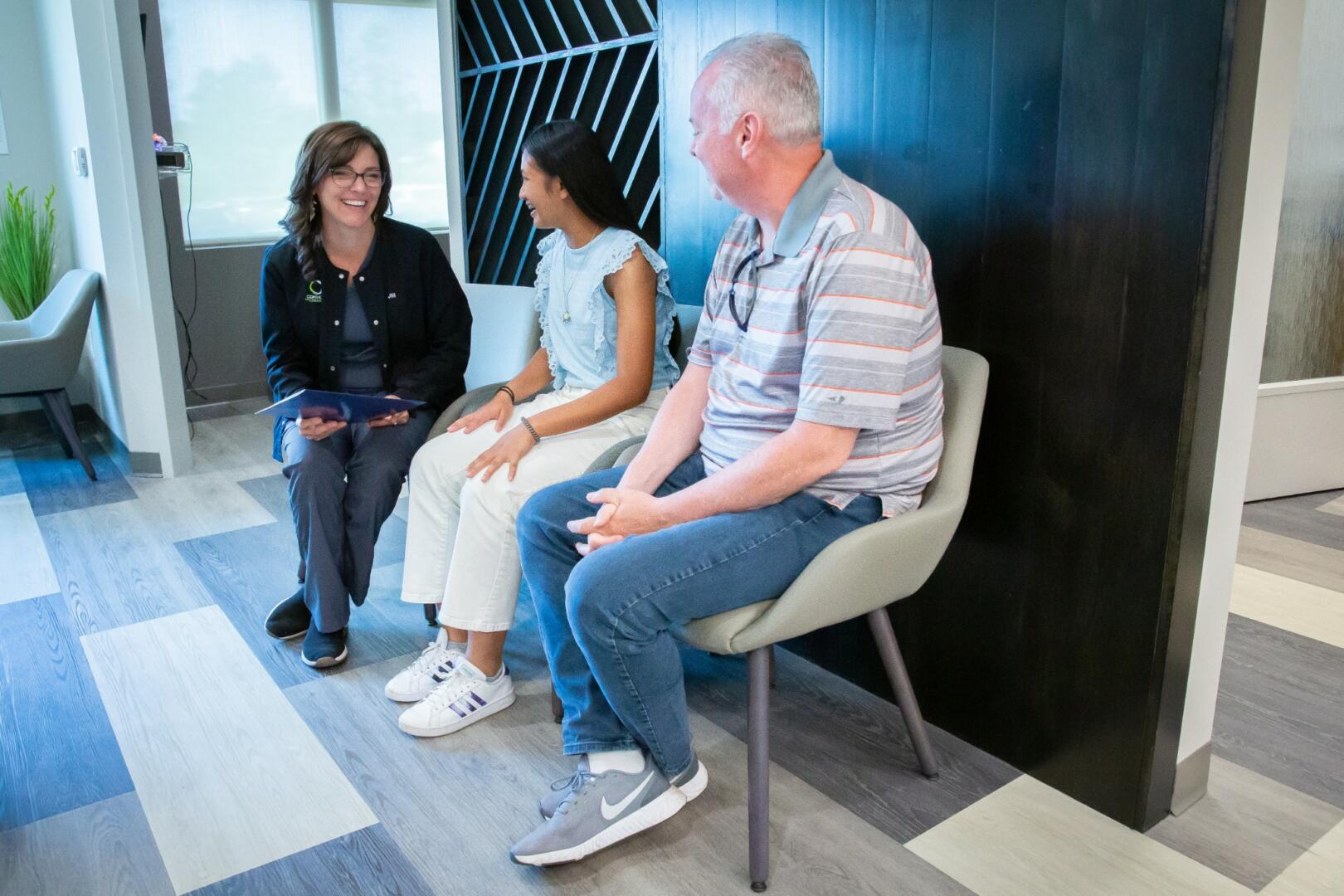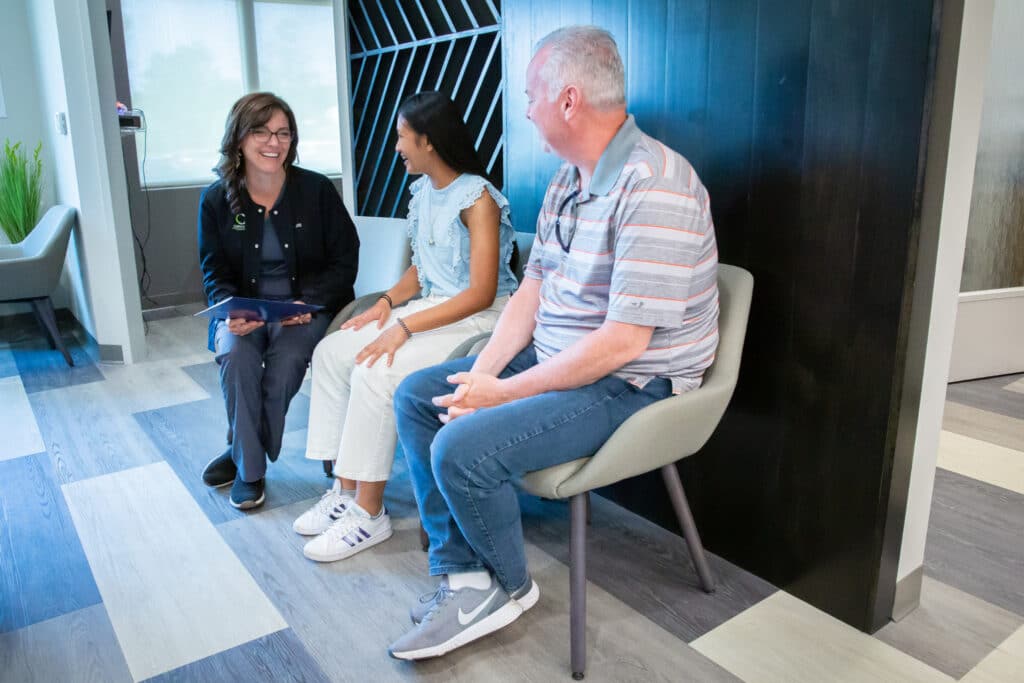 Get Started With Braces or Invisalign
If you're in the Ballantyne, NC, or Matthews, NC, areas, it's easy to get started with Connolly Orthodontics! You can start with a virtual consult from your computer or mobile device. We'll set up an appointment so you can come in for a thorough examination. We'll present a plan that is personalized to your dental needs. We'll also work with you to find the best financing options to fit your budget. At Connolly Orthodontics, we believe everyone should have the smile they've always wanted, and we'll work hard to help you achieve your goals.